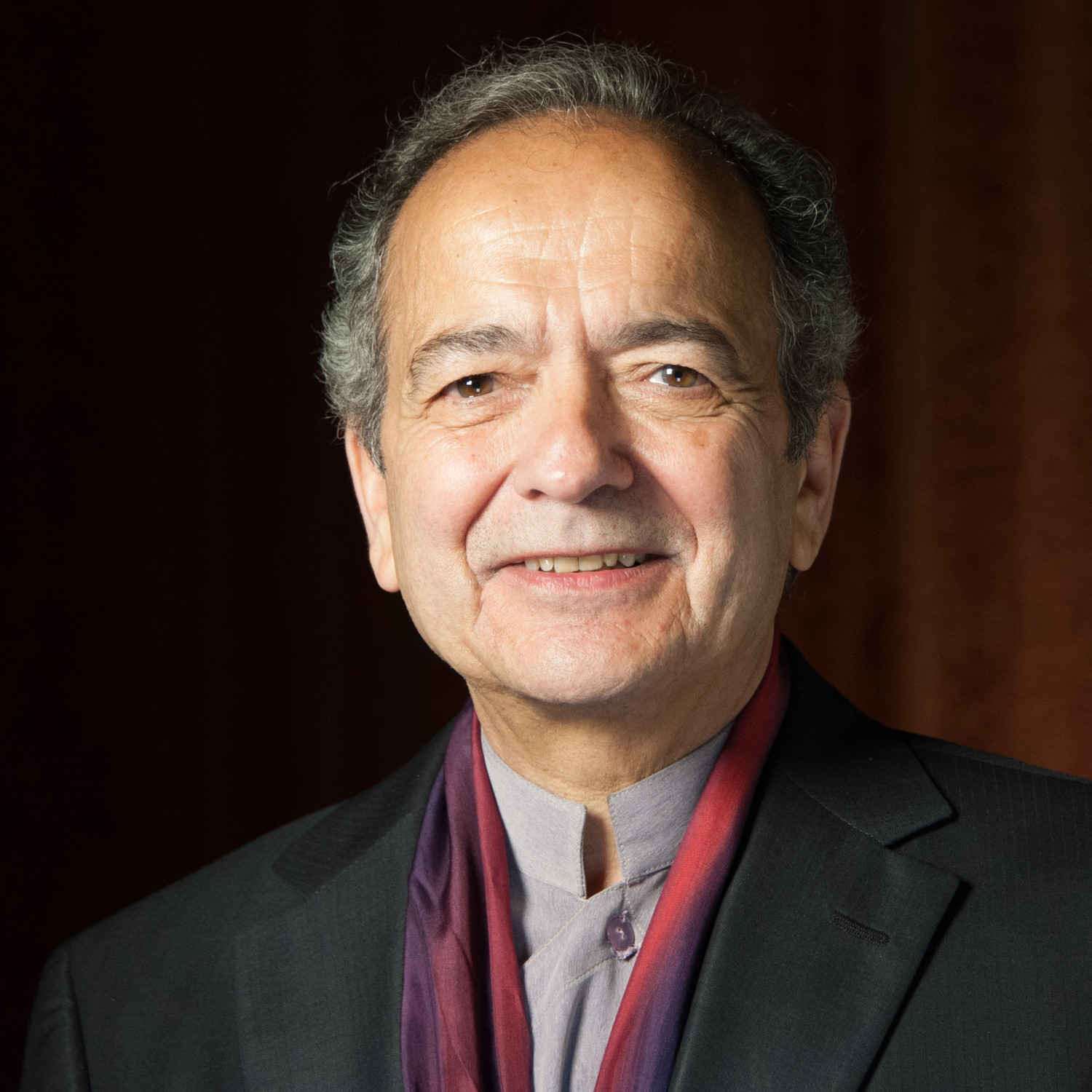 What a year this has been, and there is more to come. We're only half way there. 

And among the gloom, doom, survivalist crowd, they fear that with an international cast of lunatics in charge, they won't be ringing in the New Year.

Is this the beginning of the end?

Or, is it the end of an era past and the birth of a New World Order?