Gerald Celente - TradCatKnight - August 2, 2019
Posted
TRADCATKNIGHT: NEW! SPECIAL GUEST VIDEO INTERVIEW: AUGUST 2: GERALD CELENTE, "WHEN ALL ELSE FAILS THEY TAKE US TO WAR"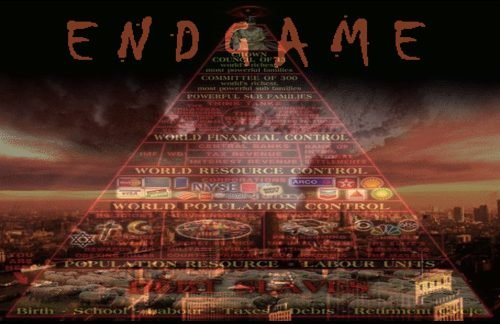 TOP TRENDS FORECASTER GERALD CELENTE JOINS THE PROGRAM AGAIN TO DISCUSS THE FOLLOWING:
GREAT DEPRESSION RIGHT AROUND THE CORNER
PREPARE NOW!
TRUMP AND THE FED
5G CONCERNS
GOD, GOLD, GUNS AND GETAWAY PLAN
LATEST FROM THE JERRY SPRINGER POLITICAL SHOW
GOLD TO SOAR!
WHEN ALL ELSE FAILS THEY TAKE US TO WAR!
http://tradcatknight.org/2019/08/02/new-special-guest-video-interview-august-1-gerald-celente-when-all-else-fails-they-take-us-to-war/